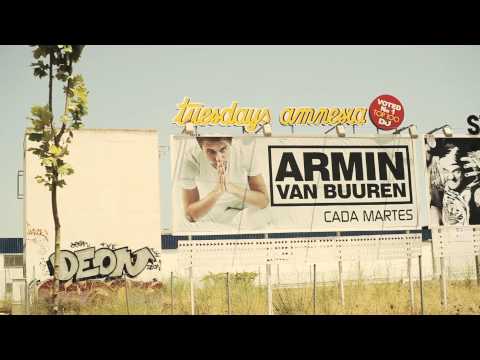 Hi Armin's funs!! I found on the Net a very interesting video quest with Armin! Let's play it and enjoy the atmosphere of bygone summer! Arrive to Ibiza. We meet in a cafe with Armin van Buuren, but then Armin turns out and forgot his case with the plates! After that you chase Armin on your car, are taking him to music for a party, catch girls in the club Amnesia. If you did everything correctly, then in the end you'll be surprised.
And here is the link to this fun game! Enjoy!
---
Don't forget to leave your comment!!
Tags:
Armin
,
Armin at Ibiza
,
Armin Seat game
,
Armin van Buuren
,
Armin van Buuren news
,
Armin van Buuren Video Quest
,
music
,
trance
,
video game