Category:
News
Black holidays for FileHosting services!! Megaupload closed by F.B.I.!! Other Filehost banned accounts!!
There are no words to express all the indignation… Megaupload has been shut down for violating piracy laws by US federal prosecutors that have accused it of costing copyright holders more than $500m in lost revenue. The firm says it was diligent in responding to complaints about pirated material.
In response, the hackers group Anonymous has targeted the FBI and US Department of Justice websites.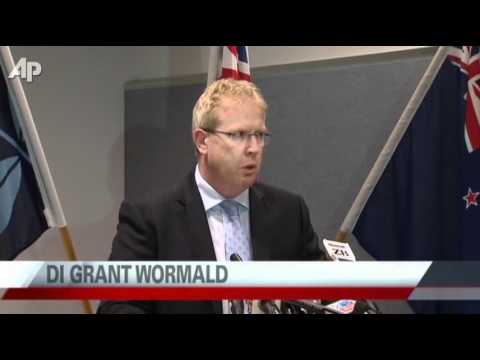 After that all of biggest file hostings services started to block access to accounts and closed access for U.S. users… Of those who don't block access where only Russian file sharing such as Depositfiles, Turbobit, Letitbit and Uploaded but it no works for U.S. Try to work with it…
Tags:
download
,
file hosting
,
file hostings
,
fileserve
,
filesonic
,
free download
,
megaupload
,
PIPA
,
site news
,
SOPA