On May 3rd 2013 new Armin van Buuren's Album called 'Intense' will hit electronic music world. It is the fifth artist album that follow-up to the successful '76', 'Shivers', 'Imagine' and 'Mirage' albums. And today Armin presents it's official tracklist and shared his emotions about new album.
Armin: I've never put so much work into one album and each track by itself is pretty Intense. They are all about moments of extreme joy or sadness and the album flirts with all kinds of musical styles, particularly the title track itself.
Remind you, the pre-order of new album 'Intense' will start April 5th.
Tracklist:
01. Intense (feat. Miri Ben-Ari)
02. This Is What It Feels Like (feat. Trevor Guthrie)
03. Beautiful Life (feat. Cindy Alma)
04. Waiting For The Night (feat. Fiora)
05. Pulsar
06. Sound Of The Drums (feat. Laura Jansen)
07. Alone (feat. Lauren Evans)
08. Turn This Love Around (vs. NERVO feat. Laura V.)
09. Won't Let You Go (feat. Aruna)
10. In 10 Years From Now
11. Last Stop Before Heaven
12. Forever Is Ours (feat. Emma Hewitt)
13. Love Never Came (feat. Richard Bedford)
14. Who's Afraid of 138?!
15. Reprise
16. Humming The Lights (iTunes Bonus Track)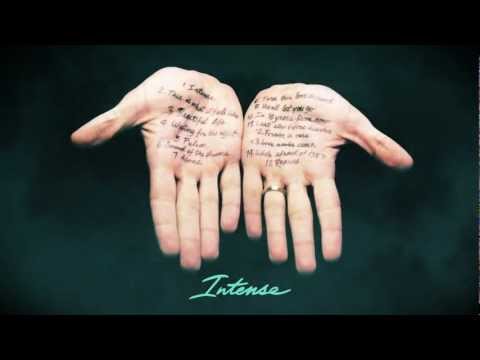 Tags:
Armin album 2013
,
Armin van Buuren
,
Intense
,
Intense Album