Armin plays his amazing show and you can download A State of Trance episode 497 (asot 497) with Armin Van Buuren here
Artist: Armin van Buuren
Title Of Album: A State of Trance 497
Date Of Release: 24-02-2011
Label: DI.fm (RadioShow)
Genre: Trance
Quality: MP3 / Joint Stereo
Bitrate: 192 kbit/s / 44.1 Khz
Total Size: 220.22 MB
Get ready to nice mix from Armin today!! When radio show start and links for live streams at Di.FM view at page "About"!
Blu-ray & DVD from Utrecht's party, Armin Only Mirage opening will be released on February 28th. Also tracklist and release date of "A State Of Trance 2011″ was announced yesterday. Expect brand new tunes from The Blizzard & Omnia, Rex Mundi, Mat Zo & Arty, Protoculture, Shogun, Super8 & Tab, new Gaia & new Lost World and many many more, release date is cofirmed to March 18th. And today in ASOT 497 new music by DJ Eco, Arctic Moon, some proggy beats from Eric Prydz, Cressida and new Signum single!! Enjoy!
Tracklist:
01. Cirez D & Acki Kokotos – Tomorrow +
02. Rex Mundi – Valley Of Dreams (Original Mix)
03. Svyatoslav Maltsev – Wait Until The End (Paul Vinitsky Remix) [Tune of the Week]
04. Sou Kanai – Awakening (Sunn Jellie Remix)
05. Temple One – Zebra (Nuera Remix)
06. Cressida feat. Roxanne Barton – Heart On My Sleeve (Kyau & Albert Remix)
07. Signum – Shamisan (Shogun Remix)
08. Robert Gitleman – Baja Tribe
09. Gareth Emery – Citadel (Super8 & Tab Remix)
10. Cerf, Mitiska & Jaren – Another World (Shogun Remix) +
11. Gaia – Status Excessus D (ASOT#500 Official Anthem) [Future Favorite]
12. Alex Pich & Shinobi – Barcelona (Matthew Nagle Remix) ++
13. Rapha – Far Away (Dan Stone Remix) +
14. Arctic Moon – Adelaide (Ben Nicky Remix) +
15. Eco – The Light In Your Eyes Went Out (Club Mix)
16. Daniel Summers – Sun vs. Rain (Right Face Remix)
17. Agulo feat. David Berkerly – Fire Sign (Suncatcher Remix) ++
18. Joren Hëelsing – Cover Of The Night +
19. Will Atkinson – Heartfelt (Original Mix) +
20. Cressida & Reminder – Pillowfight (Dave Schiemann Remix)
21. Sied Van Riel feat Nicole McKenna – Stealing Time (Aly & Fila Remix) +
22. Paul van Dyk feat. Saint Etienne – Tell Me Why (The Riddle) (John Askew Remix) [ASOT Radio Classic]
Links for download "A State of Trance 497″:
Hotfile.com: download – good quality!!
FileServe.com: download
Turbobit.net: download
Rapidshare.com: download
---
Cue sheets for asot 497:
download
<– right mouse button and click "save as"
Official ASOT #500 Trailer: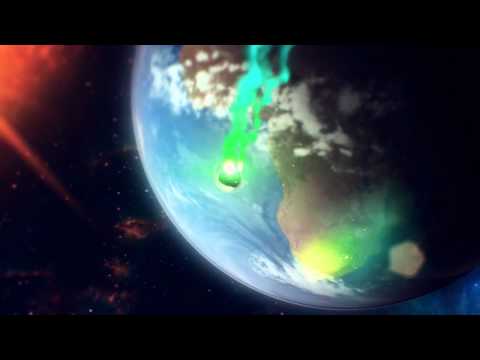 Don't forget to leave your comment!!
Tags:
a state of trance 497
,
Armin
,
ASOT
,
asot 497
,
asot 497 cue
,
asot 497 Cue sheets
,
asot 497 tracklist
,
asot download
,
Cue sheets for asot 497
,
di fm
,
free download
,
LIVE
,
megaupload
,
mix
,
mp3
,
mp3 download
,
music
,
radio shows
,
rapidshare
,
sets
,
tracklist
,
trance
,
trance download
,
Trance Music
,
Trance Musica state of trance 497