Today in A State of Trance 814 new music by Giuseppe Ottaviani, Ian Standerwick, Ørjan Nilsen and many more! Also small "The Best of Armin Only″ after-party with special studio guests Ferry Corsten and Shane 54! Plus new Future Favorite and Tune of The Week! Enjoy! asot 814
Artist: Armin van Buuren
Title: A State of Trance 814
Date Of Release: 18-05-2017
Source: DI.fm (Trance Channel)
Genre: Trance
Quality: MP3 / Joint Stereo
Total Size: 276.08 Mb [SBD 320kbps]
Get ready to nice mix today!! For further info, when radio show starts and how to get broadcast links, please check on "About" page!

Tracklist:
01. Armin van Buuren feat. Trevor Guthrie – This is What it Feels Like (Live from The Best of Armin Only) [Armind]
02. Ian Standerwick feat. Jonathan Mendelsohn – Streets Of Gold [Armind] [Tune of The Week]
03. Armin van Buuren feat. Jacqueline Govaerts – Never Say Never (Super8 & Tab Remix) [Armind] [Trending Track]
04. Andrew Rayel feat. Christina Novelli – Lighthouse [Armind]
05. Shane 54 – First Time [Nettrax]
06. Ruben De Ronde x Rodg X – Orjan Nilsen – Booya [Statement!]
07. Joonas Hahmo x K-System – Yamana [Hahmo Recordings] [Progressive Pick]
Ferry Corsten Live in studio:
08. Ferry Corsten – Blueprint [Flashover Recordings]
09. Ferry Corsten presents Gouryella – Venera (Vee's Theme) [Flashover Recordings]
10. Ferry Corsten feat. Clairity – Reanimate [Flashover Recordings]

11. Jean-Michel Jarre & Armin van Buuren – Stardust (Armin van Buuren pres. Rising Star Remix) [Sony] [Service for Dreamers]
12. Way Out West – Mindcircus (Hazem Beltagui Melo Bootleg)
13. Ben Gold – More Than Anything [ASOT]
14. Armin van Buuren – Mirage (Assaf Remix)
15. Bigtopo & Omar Diaz – Exoplanets [IHU Records]
16. ReOrder & Katty Heath – Love Again (Blue5even Remix) [Amsterdam Trance Records]
17. Amir Hussain – Wild Card [Grotesque Music]
18. Sneijder – Vaporize [Subculture]
19. Alex Di Stefano – Split [Skullduggery]
20. Heatbeat pres. Stacker – Omellete Paradise [AERYS Records]
21. Ana Criado – Still There's You (A.R.D.I. Remix) [Amsterdam Trance Records] [Future Favorite]
22. Kyau & Albert – Trace (Driftmoon Remix) [Euphonic]
23. Scott Bond & Charlie Walker vs Trouser Enthusiasts – Sweet Release [WAO138?!]
24. Giuseppe Ottaviani & Kyler England – Firefly (OnAir Mix) [Go On Air]
25. Robert Miles – Children (Dream Version) [BMG]
Exactly 16 years ago, on May 18, 2001, "A State of Trance" radio show was broadcast for the first time!
Links for download "A State of Trance 814″:
Upload.cd: download
Novafile.com: download
---
ASOT 814 cue sheets: download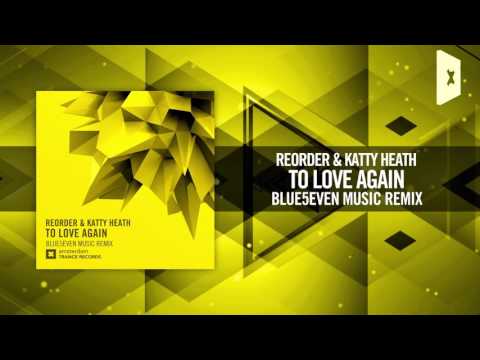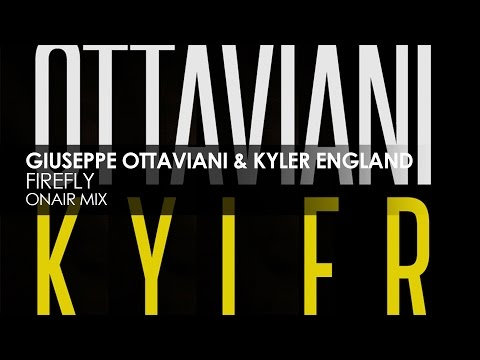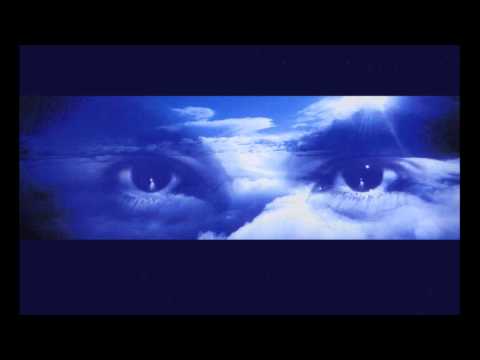 ---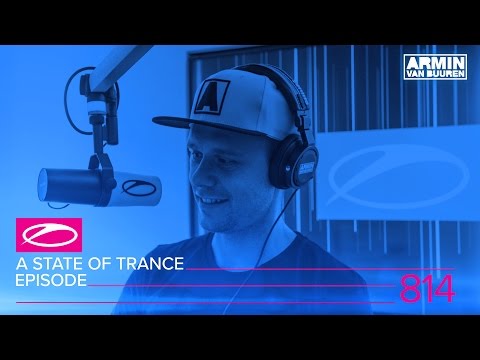 Tags:
a state of trance 814
,
a state of trance 814 download
,
Armin van Buuren
,
ASOT
,
asot 814
,
asot 814 cue
,
asot 814 Cue sheets
,
asot 814 download
,
asot 814 tracklist
,
Cue sheets for asot 814
,
Ferry Corsten
,
state of trance 814