Today new Armin van Buuren's Album called 'Embrace' will hit electronic music world. It is the sixth artist album that follow-up to the successful '76', 'Shivers', 'Imagine', 'Mirage' and 'Intense' albums.

With 'Embrace', Armin van Buuren covers a wide variety of musical styles and enterprises where few dare to tread, using these unconventional sounds as ingredients to nourish his own sound. Ranging from the rocky sound of Kensington in 'Heading Up High' to the jazzy sound of Eric Vloeimans' trumpet in 'Embrace', Mr. Probz and his hip-hop voice in hit single 'Another You', and the singer-songwriter skills of Gavin Degraw in 'Looking For Your Name'; all are strongly intertwined with Armin van Buuren's meritorious endeavor.

Also Armin van Buuren officially announced "Embrace" Album World Tour which will take place in 2016-2017!
Tracklist:
01. Armin van Buuren – Embrace (feat. Eric Vloeimans)
02. Armin van Buuren – Another You (feat. Mr. Probz)
03. Armin van Buuren – Strong Ones (feat. Cimo Frankel)
04. Armin van Buuren – Make It Right (feat. Angel Taylor)
05. Armin van Buuren – Face of Summer (feat. Sarah deCourcy)
06. Armin van Buuren – Heading Up High (feat. Kensington)
07. Armin van Buuren – Gotta Be Love (feat. Lyrica Anderson)
08. Armin van Buuren – Hands To Heaven (feat. Rock Mafia)
09. Armin van Buuren – Caught In the Slipstream (feat. BullySongs)
10. Armin van Buuren & Cosmic Gate – Embargo
11. Armin van Buuren – Freefall (feat. BullySongs)
12. Armin van Buuren – Indestructible (feat. DBX)
13. Armin van Buuren – Old Skool
14. Armin van Buuren & Hardwell – Off the Hook
15. Armin van Buuren – Looking for Your Name (feat. Gavin DeGraw)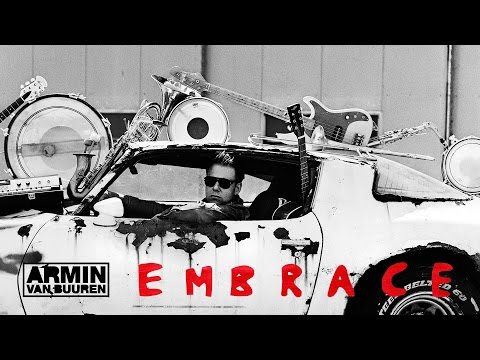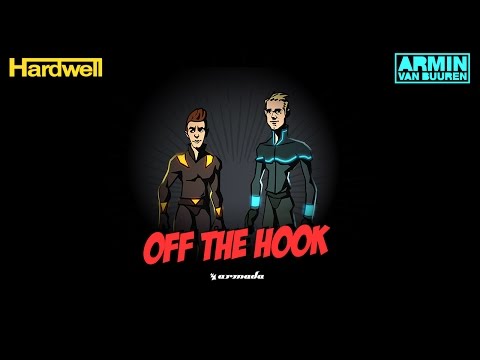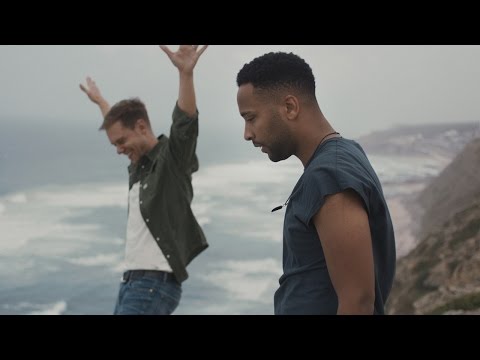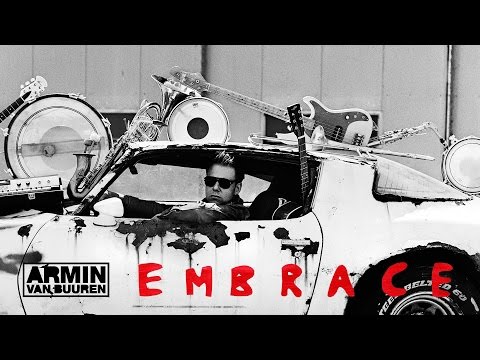 Tags:
Armin van Buuren
,
Armin van Buuren album 2015
,
Armin van Buuren Embrace 2015
,
Armin van Buuren Embrace Album 2015
,
Embrace Album 2015